3 tags
4 tags
Baby is kicking, hubby to be is snoring, brain is on overdrive Officially reached my due date and nothing too bad or dramatic has happened. I think this is what they call progress
As 2012 Approaches...
diaryofawishfulthinker:  I have realised now that there's a lot of myself that requires adjustment and tuning, for the betterment of my heart and my future. I want to be less cynical and sceptical. I want to be inspiring, not depressing. I love the thought of being totally optimistic, but I think that without a little dash of gloom and sorrow every once in a while, we become lost in hope and...
4 tags
7 tags
The life plan
The girl eventually got all she ever dreamed of having. She had meticulously planned her life over and over, after every bad decision. And this was always how it had read on paper. So why so sad now? She had it all, but was so terrified of losing it she daren't breathe. She felt more insecure an replaceable than ever. We strive so hard for this image we call perfection. We plan our lives...
6 tags
Locked in
I feel like i'm in this cage. He used to joke and say he wanted to lock me up so no one else could get me. And now its happened. Now i can never go anywhere, never leave, never just be on my own. I'm so stuck, locked in this relationship, with no escape in case of emergency. It makes me feel so sick. And resentful. I sit and i think how have I let this happen? I was bulldozed into...
1 tag
3 tags
5 tags
1 tag
Sometimes i wish i was one of those people who could just pack their suitcase and go wherever they wanted. Not to have to plan everything and work out how she would cope, just to go and figure everything out when she got there. No drama, no stress!  But people complicate things. You could never really justify it to anyone, not like they do in the films. Its technically abandonment isn't it....
3 tags
3 tags
3 tags
2 tags
When he says 'I need space' an your like woah where has this come from?! Worst feeling in the world. I hate how much people can hide from you.
Today was dramatic, I'll be so glad to go to bed
8 tags
5 tags
Whats Wrong?
How can you help people that refuse to be helped? You ask whats wrong, they say nothing You ask again, they say nothing. Yet this time its snappy n mean an it honestly hurts a little.  What do you do?
4 tags
Listen
6 tags
5 tags
lifeisaboxofturkishdelights asked: HAHAHAHAHAHA loved the #Ex #rant post! Small talk is a load of shit, why be civil to people who you just don't want to be. Fuck social convention and all that crap, why is it you're not allowed to just sit in a room without having to ask morbid questions that no one is really bothered about? I know your situation is obv different with it being an ex, but if you take that out of the...
4 tags
5 tags
5 tags
'Oh come on can't you just be civil to him'
Social expectation nowaday is that we should try and be the bigger person. However we feel inside we're taught that there's no need to be rude. And that its polite to at least acknowledge and make small talk. Well I'm sorry but I don't agree. There are just some people out there that really don't deserve you're time of day. And the sooner we realise this, the...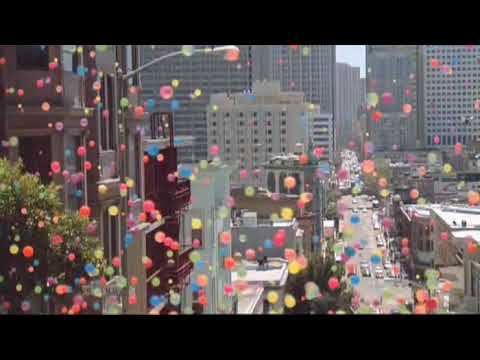 5 tags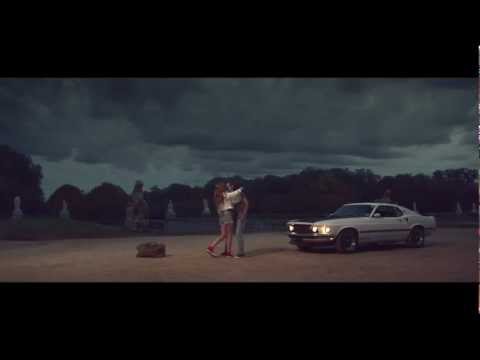 6 tags
Honesty, Fidelity, Trust
I feel like nowadays no one is truly faithful. At least not completely. Flirting in public or on facebook, messenger, via text or email. We can flirt and cheat in so many different ways now. I've been on either side of the fence; the cheater and the cheated. And neither side is pretty. A lot of  men i know have been unfaithful to their wives or partners. And girls too. I just think its sad....